Let us host your private function.
We have hosted many parties in a section of our downstairs main bar.
Coming in in Q3 2023 will be our new upstairs function room.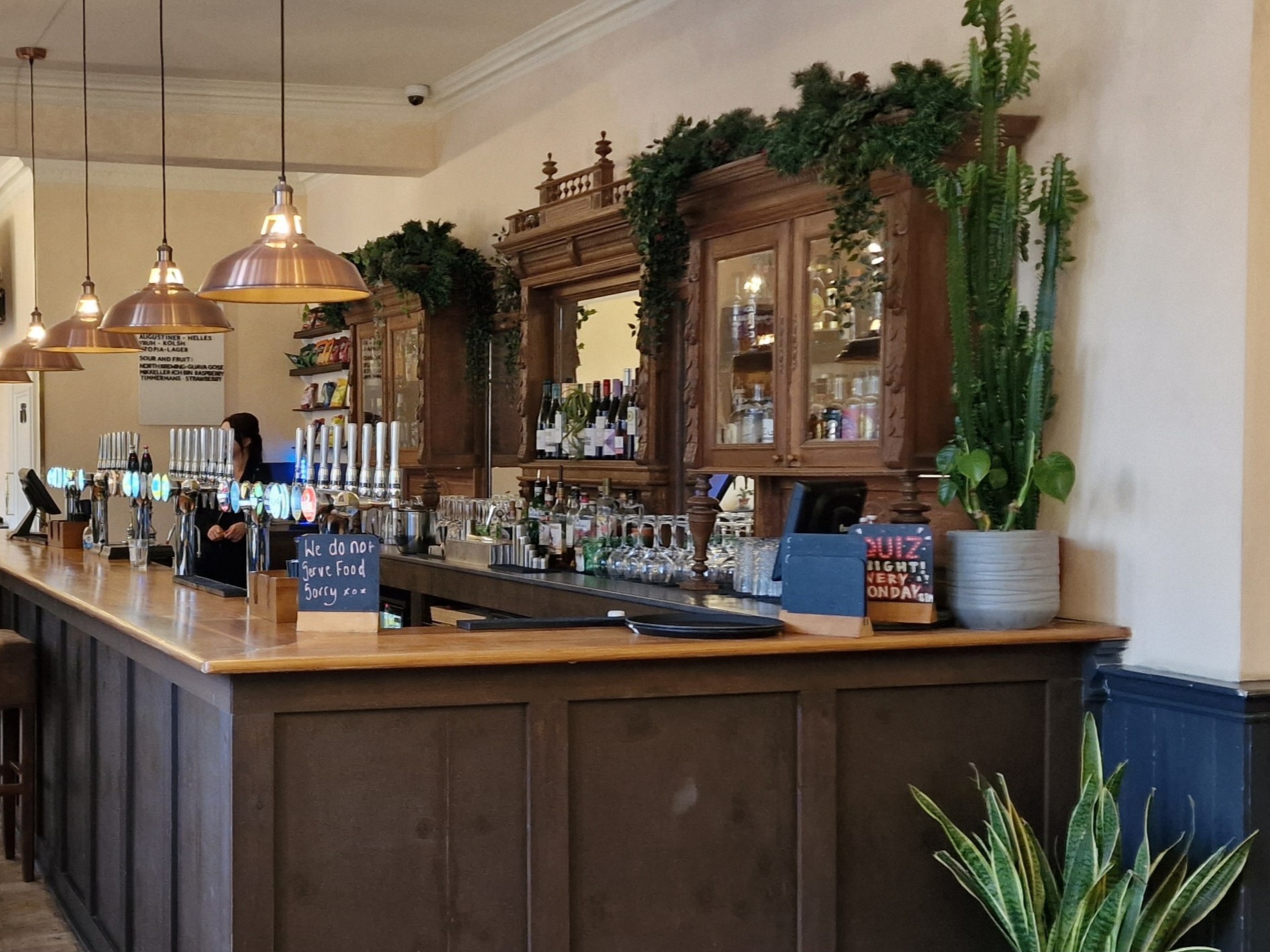 Our team of hospitality experts will collaborate with you during, before and after your event.
Why host your event at The Steam Crane?
We're focused on the success of your special event, however large or small. We know inviting your friends, family or work colleagues to an event is important, and we will not let you down.
Our approach
We're dedicated to going the extra mile on every event we're involved in, working collaboratively with you to produce amazing results.
What we do
We create people-centred, efficient and delightful experiences.
Our services
Our services – are always customised around your precise needs.
Currently our kitchen is closed until 2024 for refurbishment. However, as well as working with a number of outside catering companies, who can handle most events, we also welcome guests that wish to bring their own food.
In Q3 2023 our amazing new upstairs function space will be opening.
We can cover that private party, function or business event, a celebration or anniversary, a birthday or simply getting your friends, family and those important to you together.
Let us make it easy. We can cover the food, drinks menu and service so you can relax. We can arrange flowers, gifts, performers, musicians, DJ's and magicians. Special diets and your favourite food and drink can be on the menu.
And events do not have to be just in the evening, as our facilities are available during the day.