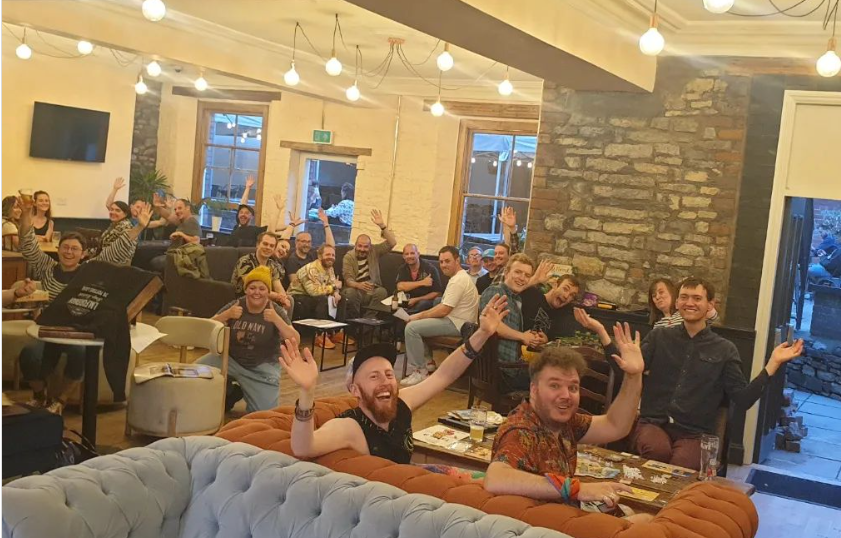 Our pub is named after the historic Bristol landmark, the Fairbairn Steam Crane, which is the world's only surviving example.
Like the real Steam Crane, our building has great history, with stories of courthouses, a hanging, and a lion.
We like to think we're cool but not cocky, creative but not completely off-the-wall, and hard-working but not worked into the ground.
We enjoy making you feel at home in our venue, whether you have walked in, booked a table or we are hosting your special event in our main bar or upstairs function space.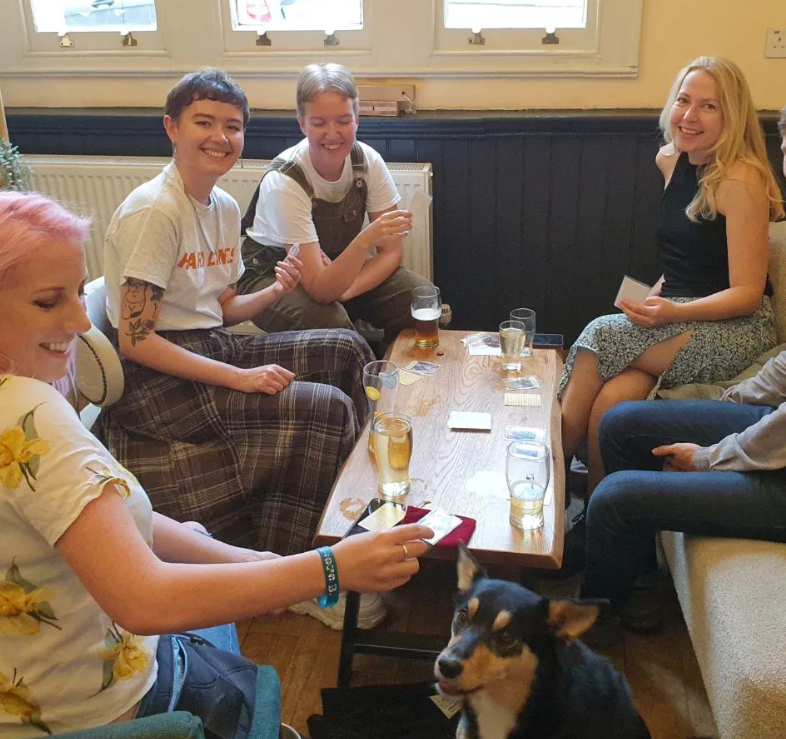 Like all pubs, we have to be concerned with profits and finances. In this we have no choice. But we do have a choice about how we achieve this and what we focus on, and that is important for us as a responsible local community business.
"We will endeavour to conduct our business in a way that benefits our local community, guests, suppliers and employees."
"Great pub. win for me. Great selection of local beers and comfy seats."
"Favourite pub in Bedminster. Lovely beer garden and very friendly staff."
"Lovely venue, great beers and atmosphere"
"Relaxed space, friendly staff, great outdoor area and dogs are welcome."
"lovely pub, great venue for a private party"
"Great pub, nice chilled atmosphere. Great selection on the taps and a nice big outdoor space at the back. One of my fav pubs South of the river. 🍺👍"
"Little gem of a pub, great selection, lovely courtyard garden, excellent staff."
"Great selection of draught IPAs - maybe the best on North St? Spacious pub with beer garden. Dog friendly!"
"Last night friends and I went there quite late and the person serving was super nice and friendly. The pub has a great feel and a good selection of beers"
"staff lovely - drinks good price - nice garden - nice music - amazing vibes. what a spot"
Subscribe to receive our email newsletter.
We will never share your email address or other information, with any other organisation.
Email
guests
@thesteamcrane.co.uk
Location
The Steam Crane Pub
4 North Street
Bedminster
Bristol
BS3 1HT