Please drop us a message if you need any more info on our events.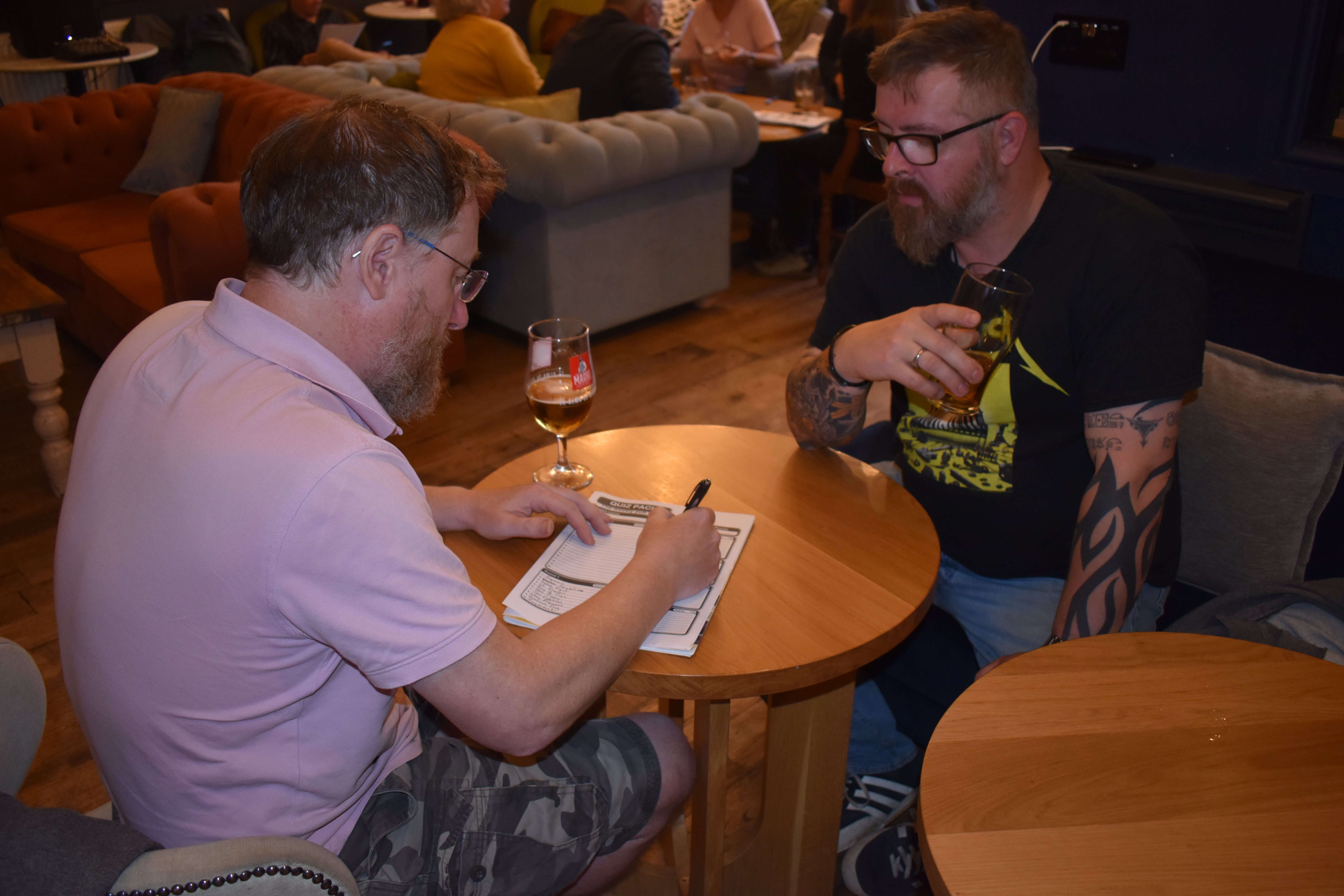 Weekly Every Monday at 8:00PM
Pub Quiz
Hosted by Dave since 2004, this is now a Bedminster institution.
Drink voucher prizes and a rollover jack pot.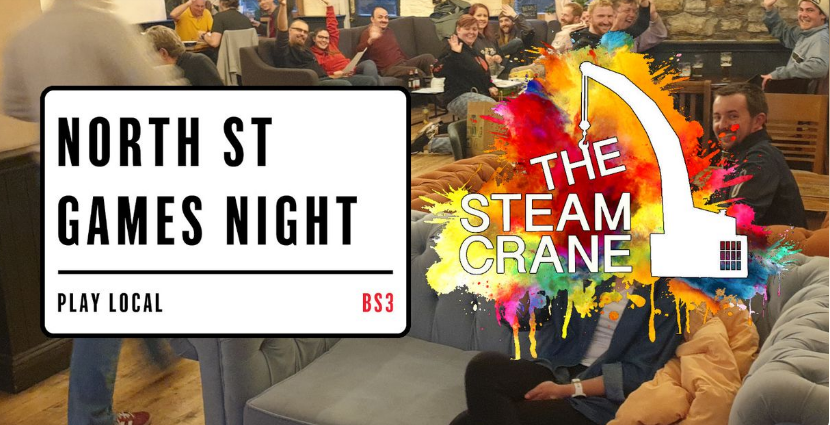 Monthly on Last Thursday at 7:00PM
Games Night
Thursday 31st Aug
Thursday 28th Sep
Thursday 26th Oct
Thursday 30th Nov
Hosted by Craig and a wonderful social event for beginners and experts.
Subscribe to receive our email newsletter.
We will never share your email address or other information, with any other organisation.
Email
guests
@thesteamcrane.co.uk
Location
The Steam Crane Pub
4 North Street
Bedminster
Bristol
BS3 1HT