We love to hear what you think
Guests feel free to call us on
0117 923 1656
and please do leave a voice mail, if we can't get to the phone.
If you are a guest and not a supplier, you can also email us at guests
or complete the form below.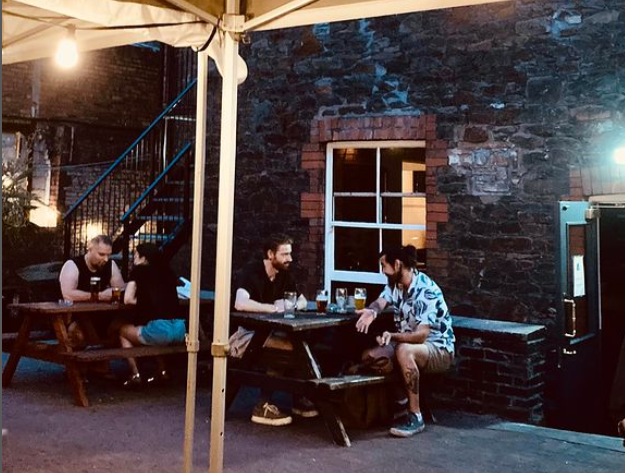 Feedback
If you have any feedback, positive or negative, then please let us know.
Is there is anything we could have done better, any complaints, comments, or suggestions?
Subscribe to receive our email newsletter.
We will never share your email address or other information, with any other organisation.
Email
guests
@thesteamcrane.co.uk
Location
The Steam Crane Pub
4 North Street
Bedminster
Bristol
BS3 1HT